Another 470 jobs were lost during the period as revenue dipped to £1,488m from £1,647m last time.
Construction made an operating profit of £5.6m from revenues of £396m on ongoing business but results were dragged down by legacy contracts.

Interserve said it will complete and hand over problem energy from waste (EfW) contracts by the end of this year.
The slew of problem EfW schemes led to a cash outflow of £39.7m during the period but Interserve is hoping to recoup £32m in insurance and milestone payments on the jobs during the second half of the year.
Details in the financial review also show a £6.6m loss from exiting the London construction business alongside £10.8m in in restructuring costs and £32.1m in "professional adviser fees" in connection with refinancing.
Net debt at the business as of June 30 was £614.3m and Interserve expects to pay £80m in interest costs this year on all of its loans.
Chief Executive Officer, Debbie White said: "The first half of 2018 was an important period for Interserve as the new management team took actions to bring stability to the business and agree the direction of the Group's future strategy.
"The 'Fit for Growth' initiatives we are implementing are delivering material cost savings and will result in a simpler, more focused and more effective Interserve.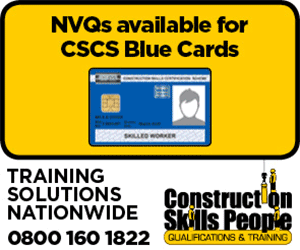 "First-half trading performance was in line with our expectations.
"We continue to make progress on the resolution of our EfW projects, although risks to the programme still remain.
"We believe that the benefit of the actions taken in the first half underpin our unchanged full-year expectations, as we make further progress with the implementation of the Group's strategy and the Fit for Growth transformation programme."