Which is terrifying if you run a construction company.
We live in a world where the elected government is paralysed by fear of a leadership coup.
And the next Prime Minister according to the bookmakers could be Jeremy Corbyn, Boris Johnson or Jacob Rees-Mogg.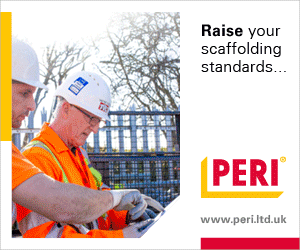 Good luck planning a business with that roll call of "leaders".
If Labour somehow  win power the Chancellor will be a Marxist in the shape of John McDonnell.
A career politician who has never worked in the private sector.
And his boss Jeremy Corbyn is cut from the same cloth.
Meanwhile the Prime Minister Theresa May is a dead woman waddling with the shotguns held by an unelectable bunch of gargoyles.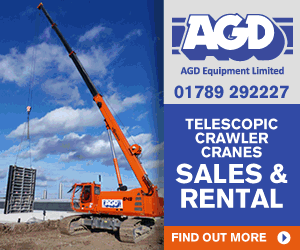 Behind them are a back-up crew of senior civil servants who are an over paid and unaccountable joke shop.
We as an industry look for leaders.
All we are seeing is a bunch of lame ducks.