Half year results for the six months to June 30 show pre-tax profits up 13% to £516.5m on revenue up 5% to £1.84bn.
New home construction levels increased at a lower rate of 3.6% with completions rising to 8,072 from 7,794 last time – an increase of under 11 new homes a week across the country.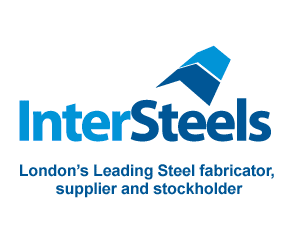 Persimmon said: "With the ongoing expansion of industry output, pressures in the supply chain with respect to cost and availability of certain materials have continued.
"The availability of traditional skilled trades also remains tight.
"The Group continues to take steps to better support its build programmes and is managing to contain the inflationary pressures in the supply chain well.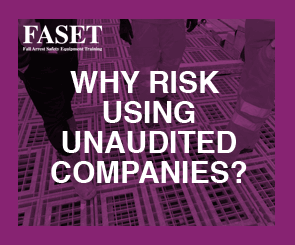 "The increased utilisation of the Group's standard house types, the increasing use of the Group's in-house manufactured brick and improving direct overhead efficiency as each regional business grows to its optimal scale, are all supporting cost efficiencies."