Construction companies and clients will get the results of tests within two weeks.
The move adds extra testing capacity to the current market dominated by the Building Research Establishment.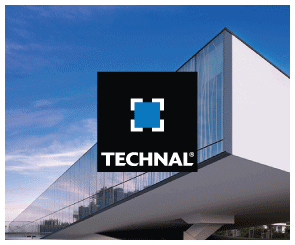 Firms are still facing long waits to test materials in the wake of the Grenfell fire.
Two new testing rigs have now been made available at the association's Moreton in Marsh headquarters.
Jonathan O'Neill  MD The fire Protection Association said: "The FPA have recently been instrumental in guiding research in the testing of external cladding systems and the use of non-combustible materials.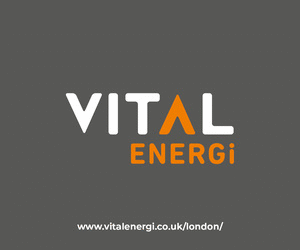 "In order to help facilitate a change the FPA have created capacity within its testing facilities and as a not-for profit organisation provides an independent, timely, cost effective service, administered by fire experts"