Mitchell replaces former Crossrail  chief Andrew Wolstenholme who is stepping down from the CLC after three years.
Mitchell said: "I was honoured to be approached for the role as CLC co-chair at what is an exciting and challenging time for both the council and the sector as a whole.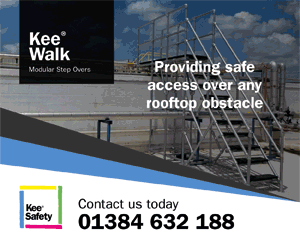 "Securing a sector deal was a huge achievement, and I look forward to building on the strong foundations laid by Andrew and the team as we move into implementation."
Mitchell will formally take over as co-chair following the CLC Conference on 24 October, and will chair his first meeting of the CLC in early November.
The other CLC Co-Chair is Richard Harrington, Parliamentary Under Secretary of State and Minister for Business and Energy.