Latest figures from the Bank of England show that lending from banks to firms in key sub-sectors, including house building, commercial construction and civil engineering has recorded the longest period of decline since 2011.
The developing construction credit squeeze follows the collapse of Carillion and growing unease about the impact of Brexit on housing and commercial property.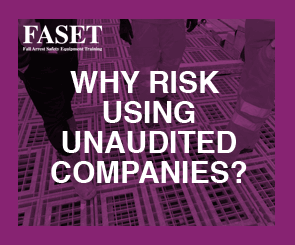 During the period from March to August total lending to construction companies fell from £34.5bn to £32.6bn.
One regional contractor told the Enquirer: "It all started to happen after Carillion, several banks just refused to extend overdrafts and credit facilities."
Mark Farmer, CEO at Cast and author of a government commissioned review of the construction industry, said: "The six consecutive months of decline in lending by banks to the construction industry is very telling.
"With many construction businesses increasingly stressed from a fragile, cash flow dependent business model, it is clear that many lenders are applying additional scrutiny before providing finance into the sector.
"The failure of Carillion earlier this year has clearly set alarm bells ringing in both the finance and client communities and more rigour is being applied that will only add to contractors' woes in supporting working capital. This will be felt all the way down the supply chain, SME's included.
He added: "The recent introduction of public declaration of the payment records of larger businesses is also making it less acceptable to use trade credit as the main means of funding their businesses. With lenders also putting the squeeze on, this will fundamentally force some larger businesses to shrink turnover and focus on sustainable margins and improved capital base."