Companies House records show that a new firm called SEE Contracts was incorporated last month.
SEE Contracts has an address in Hainault, Essex which is the same as South Eastern Electrical.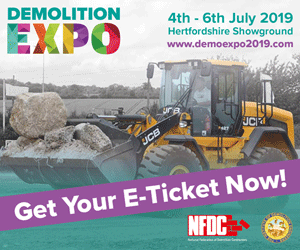 The two directors of the new venture are Jamie Davey and Patrick Davey who are also directors of South Eastern Electrical.
Both firms also share the same company secretary.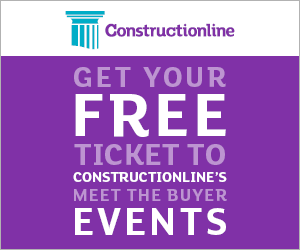 The specialisms of the new business are listed as electrical installation and the development of building projects.
South Eastern Electrical had been run by CEO Scott Baker since he joined the firm from ISG in January 2017.
Baker's LinkedIn profile is now showing as "looking for my next career opportunity".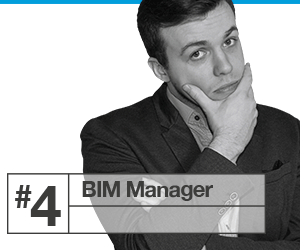 One electrician said: "The office is still busy and subbies are being asked to work through other divisions while staff dealing with reactive maintenance have been kept on."