Dundee based builder Muirfield went into administration in 2015 owing subcontractors millions.
Former chairman John Stodart was handed the disqualification order following an investigation by the Insolvency Service.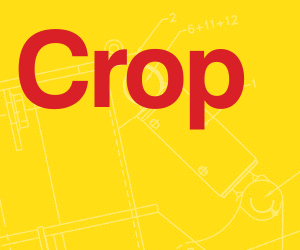 It found that Stodart agreed payments to a holding company in the run up to Muirfield's collapse when he should have known the firm was in financial trouble.
Emails sent to Stodart by his finance department highlighted overdue payments of more than £2.8m due to suppliers.
He was the sole director of the holding company which used the money to buy property in the United Arab Emirates.