Manufacturer SageGlass said some of its products can now be integrated with voice controlled speaker systems like Alexa.
Building occupiers can now control the dynamic glass tint via simple voice commands to optimise daylight and outdoor views while preventing heat gain and glare.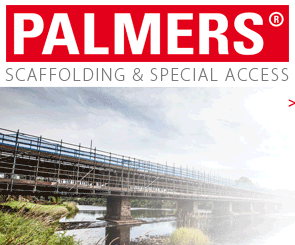 Adrian Gallagher, SageGlass UK Specification Manager said: "The use of technologies such as voice commands in buildings is growing in popularity as building owners place more emphasis on occupant comfort, convenience and productivity.
"It was the next natural step in the technological progression for SageGlass as an added benefit to building owners and occupants.
"I look forward to sharing this feature with existing customers and new users in the UK."