Multiplex can now proceed will full-scale building work on the £113m Research Hub, with completion expected in 2021.
The Research Hub, designed by HOK architects, will host over 600 academics, postdoctoral researchers and PhD students working across five broad research themes.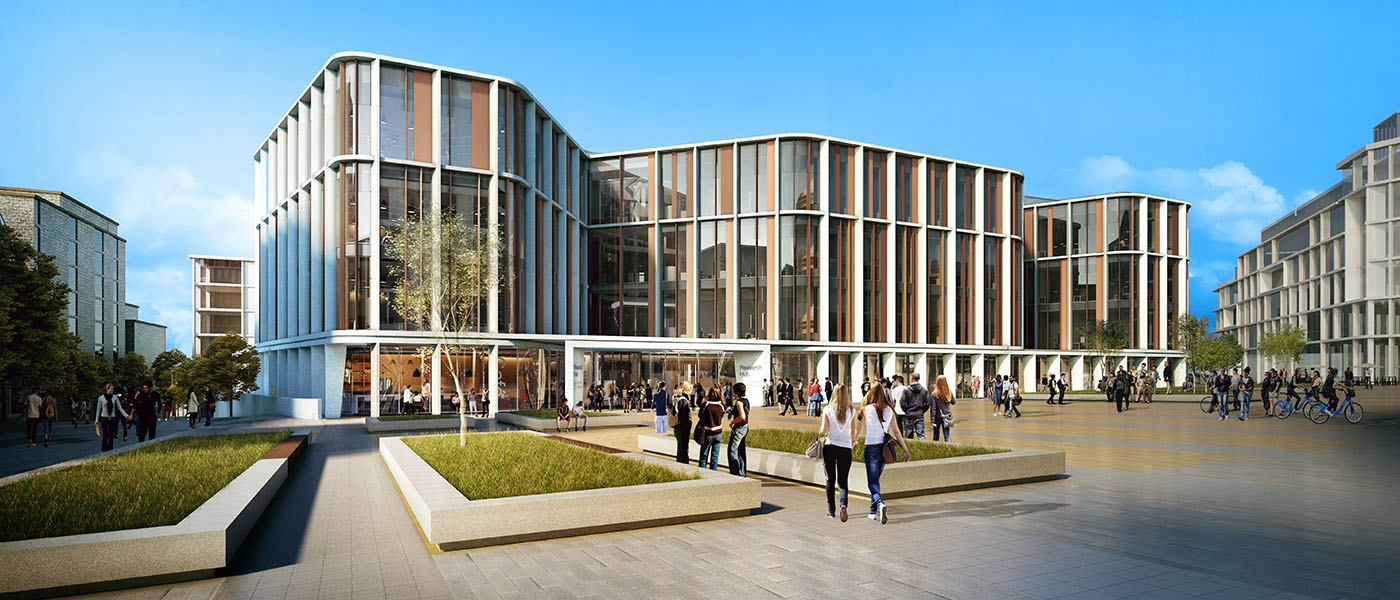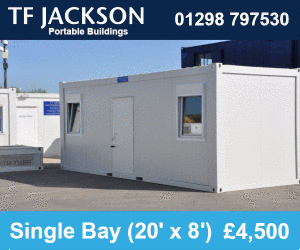 Professor Sir Anton Muscatelli, Principal and Vice-Chancellor, University of Glasgow, said: "This represents a landmark moment in our £1bn Campus Development programme as the Research Hub will be the first building to be constructed on the site of the former Western Infirmary.
"Upon completion, this building will offer a unique facility to support the University's world-class research, as well as providing a welcoming and accessible hub for knowledge exchange and public engagement."