Willmott Dixon is on board to build the £10m project, which will consist of a new student building rising to three storeys at the centre of the Middlesbrough campus.
Designed by FaulknerBrowns Architects the building will consolidate all student-facing support, wellbeing and information services within a central location at the heart of the Middlesbrough campus to improve accessibility and the overall student experience.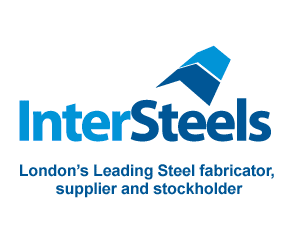 The long footprint building will have south west facing elevation that is fully glazed with the opposite north east elevation clad with fibre concrete panels.
Environmentally the building will be designed to reach the BREEAM rating of excellent with efficient modern plant and renewables to include the use of combined heat and power (CHP) and photovoltaic arrays on the roof of the building.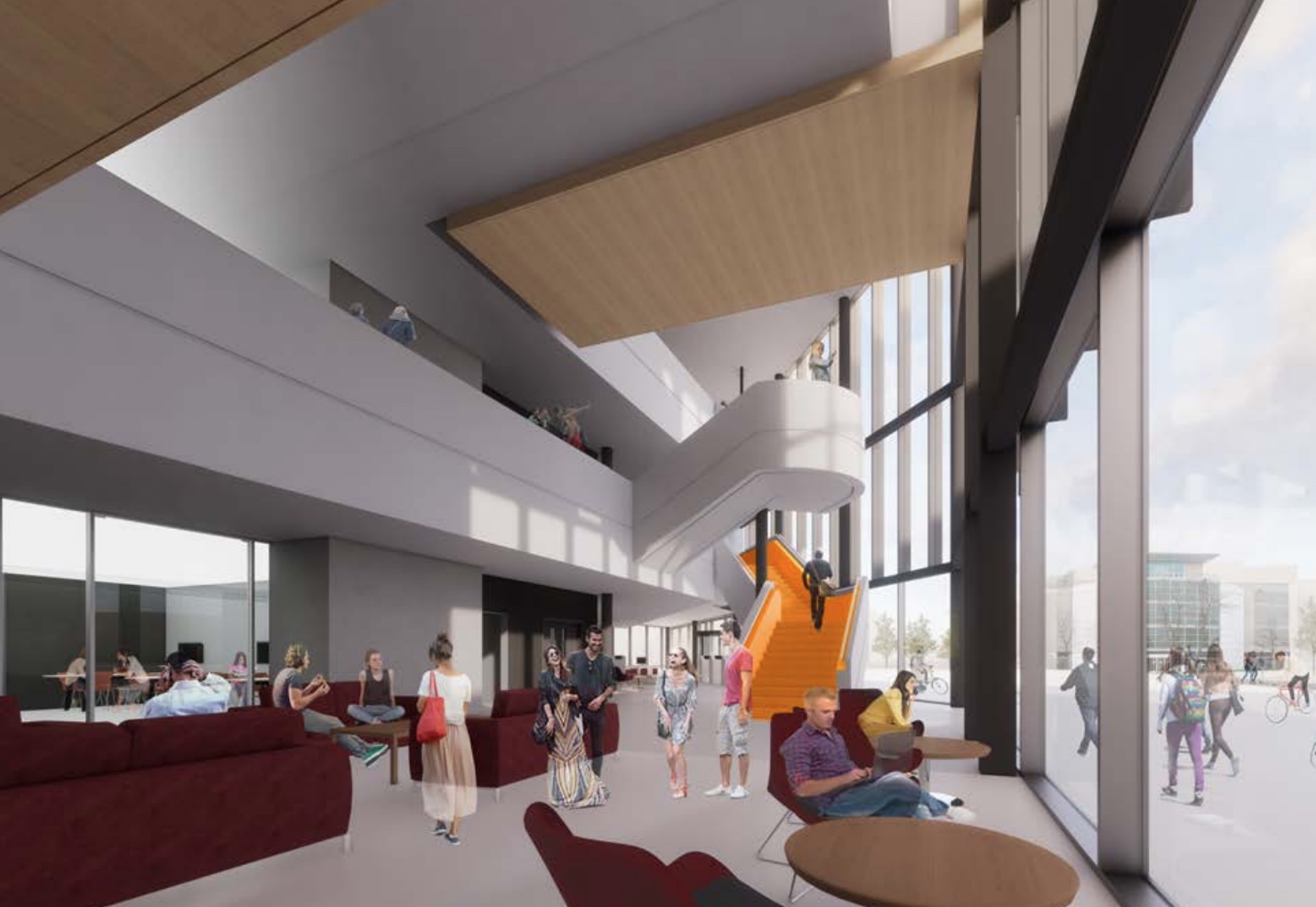 The project forms part of Teesside University's 10-year masterplan and estates strategy, developed in conjunction with FaulknerBrowns.  This will see 15 projects ranging from new teaching and research buildings to a major investment in student accommodation.