UK Platforms owner HSS revealed it had agreed to sell the UK Platform business to Lomax Group, owner of Nationwide, last July.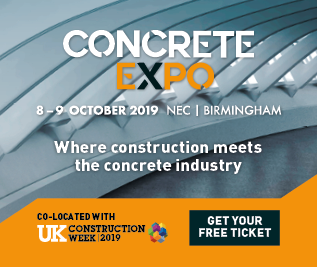 Ahead of the deal been finalised in January 2019, the CMA is inviting market comments about whether the deal will reduce competition.
Nationwide Platforms is the UK's largest mobile elevating work platform hirer with over 13,000 machines. It was taken over by French rental giant Loxam last year.
HSS bought UK Platforms five years from French manufacturer Haulotte and has around 3,000 platforms. Last year the business made a profit of over £8m from £17m revenue.