Spurs had been due to move into their new £850m White Hart Lane stadium in September but the Mace building project has suffered a series of construction delays.
Now that deadline has been extended indefinitely, although the club is hoping to play at the ground at the start of 2019.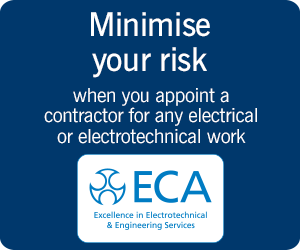 The club said it will provide a further update on the stadium's progress in December.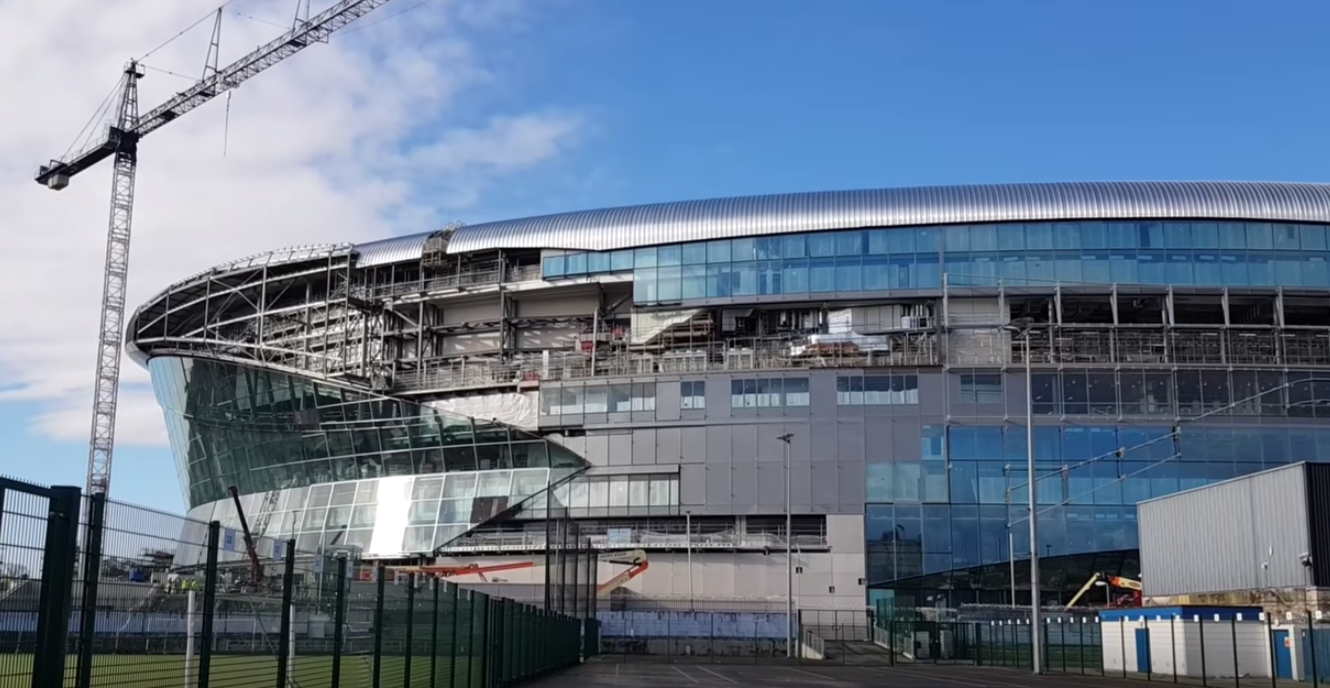 In a fresh statement, the club said: "As a contingency measure to ensure we can stage our matches while we await certainty on the exact opening date of our new stadium, the Club has reached agreement with Wembley National Stadium Ltd to host any additional home games that we may have to play at Wembley Stadium.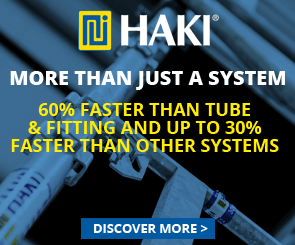 "Additionally, WNSL will submit a planning application to Brent Council for a variation on the cap for our games in the event we require them.
"The application will be for games to be at a capacity of 62,000, with additional limited exceptions at 90,000."