SES will work alongside Clugston Construction to provide all M&E works at the 34,000 sq ft site including containment, lighting, small power, access control, ICT, CCTV, domestic water services, sanitary ware, above ground drainage, cooling, and mechanical ventilation.
The Avonmouth Resource Recovery Centre will process waste destined for landfill, to create energy for the national grid.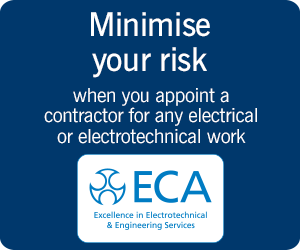 Once completed, the site is expected to generate 32MWe of energy – enough to power 44,000 homes – and save 320,000 tonnes of waste from entering landfill.
The bottom ash residue will also be reused for construction aggregate.
Main construction has already begun with SES preparing to start on site in January and full completion due in February 2020.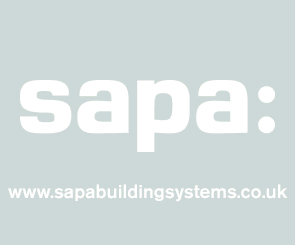 Steve Tovey, SES business director Midlands and South West, said: "With the UK environmental landscape currently caught between the dual pressures of reducing reliance on landfill and fossil fuel generated power, energy-from-waste schemes like Avonmouth are vital to improving Britain's green credentials.
"We have a long history of delivering complex projects like this, and increasing our profile in the energy and waste sectors is an important growth driver for our business."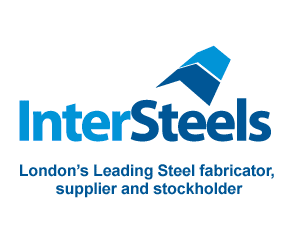 Join the Enquirer Directory today to highlight your products, services and subcontract wins.