A statement from the firm said:  "The company has entrusted an external consultant to explore the potential divestment of all or part of the assets of the services division of which Ferrovial owns directly or indirectly."
Goldman Sachs is to gauge interest in the sale of the division, which also includes road operations in North America.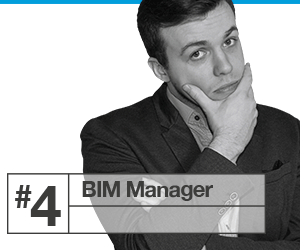 Amey crashed to a £190m loss in 2017 after writing off £208m on its highways contract with Birmingham City Council following a long-running payment dispute over quality of works.
The firm was also hit with a £48m hit on the M8 improvement project in Scotland.
This forced Ferrovial to step in to support Amey's balance sheet with a £200m parent company loan.
Last year's loss came on top of reported losses of £44m in 2016.
Amey is one of a trio of support services contractors being monitored by the Cabinet Office following the collapse of Carillion.