The two-year project includes major alteration of five bridges along the River Carro.
Selection of the main contractor was delayed by several months after Aberdeen Council received more than 13 initial bids before whittling down to five and then selecting McLaughlin & Harvey
The contract is being run as an NEC option C target cost contract to share the risk.
There will also be new flood walls, culverts and a pedestrian walkway and the removal of an island in the river.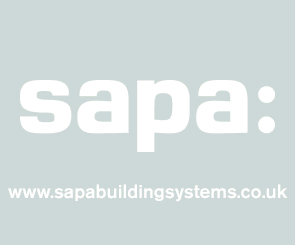 Stonehaven has suffered severe flooding in the past, leading to the evacuation of homes several times between 1988 and 2012.
Project Lead and Principal Engineer, Rachel Kennedy, said: "We now have a contractor, a project plan and the money we need to deliver it, so after many years of painstaking work we're almost ready to start work on the ground.
Seamus Devlin, director of civil engineering at McLaughlin & Harvey, said: "To be awarded this prestigious contract is a testament to the reputation we've built up for delivering high-quality flood schemes across Scotland."