Fourteen contractors are preparing to renew their places on Suffolk County Council's construction framework, which is also open to councils in the East of England.
The four-year framework will be used for public sector building works, and presently has Morgan Sindall, Wates, RG Carter and Barnes Construction holding the high-value work bands.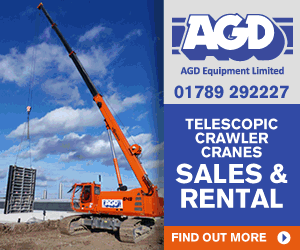 The framework will be managed by Concertus Design and Property Consultants, a wholly owned company of the council.
This time around, the council plans to introduce four value bands to replace the three presently used.
East of England construction framework
— Band 1: projects valued up to £750,000
— Band 2: projects from £0.5m to £3.5m
— Band 3: projects from £2.75m  – £10m
— Band 4 Projects over  £8m
The new framework should be in place by June next year. Firms can contact the council website for prequal documents or email Martin Jennings.