The Project Violet scheme involves construction of two buildings providing 12,500 sq ft each and one building providing 18,000 sq ft.
The buildings will be three storeys high and situated at the gateway of the campus near Liverpool.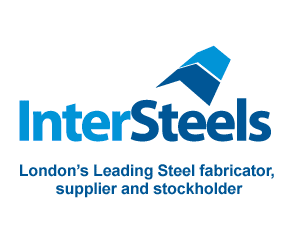 As part of the work there will be major landscaping improvements around the site.
The development includes the extension and improvement of the existing highways network with the creation of a new access road to serve the Project Violet site and future development sites to the east.
Neal Biddle, group development director of Langtree and board member of the Sci-Tech Daresbury joint venture company, said: "Project Violet is the latest phase in the expansion of our award-winning Sci-Tech Daresbury site, providing new buildings that continue to support the growing demand to accommodate science, research and innovation businesses.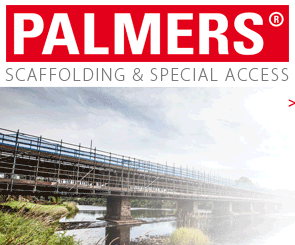 "We have over the last two years substantially upgraded and expanded the campus and this further development underlines not only our on-going success, but also our commitment to the region and the market demand for what we are proposing."
Contractors interested in the job should click here