Joint developers Calthorpe Estates and U+I have submitted detailed plans for phase one of the New Garden Square scheme in Edgbaston.
Designed by Glenn Howells Architects, the 4.3-hectare regeneration scheme includes 620,000 sq ft of offices, up to 400 flats, and bars and restaurants. The scheme also has the potential for a 100 bed-hotel, and 900 car parking spaces.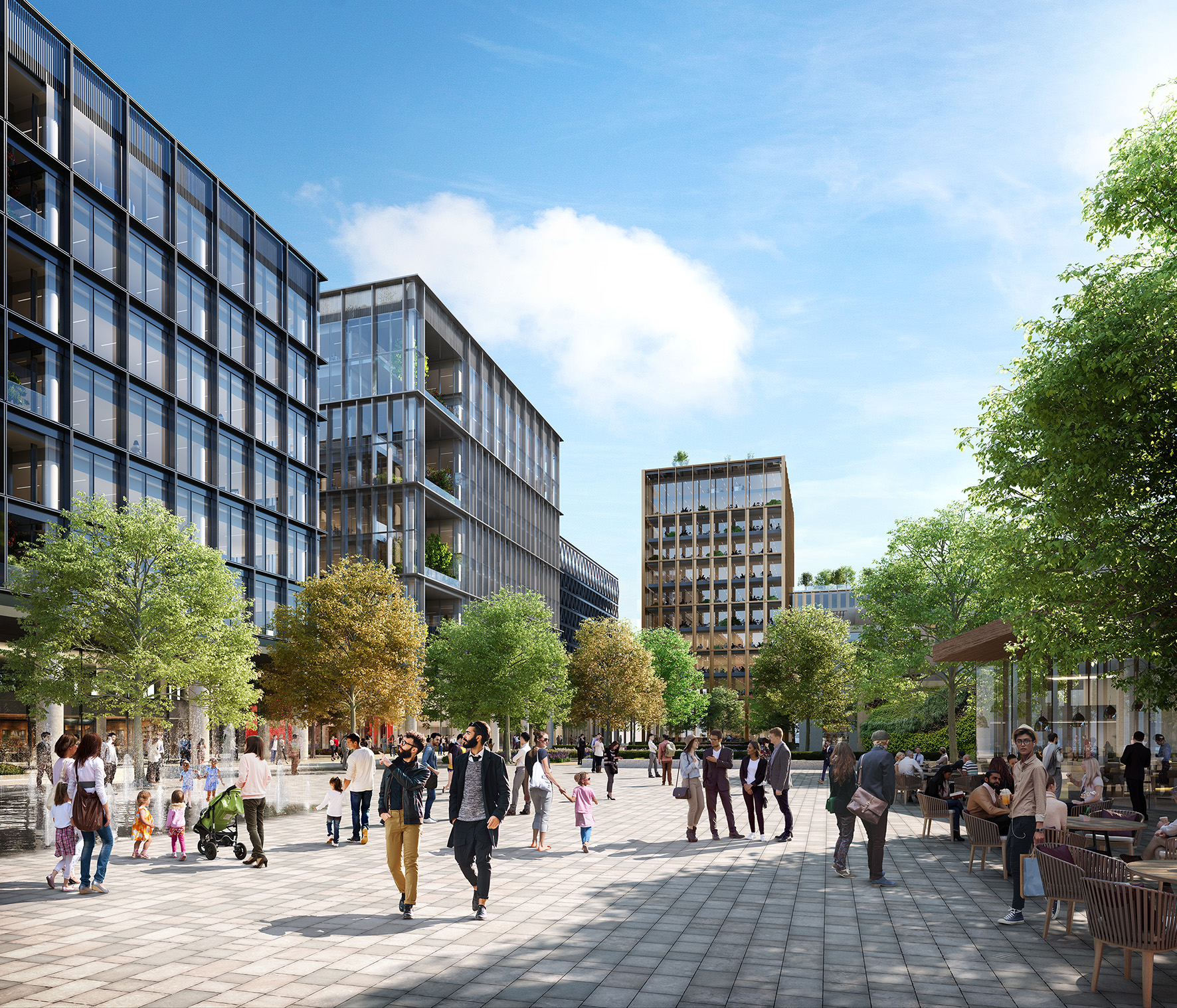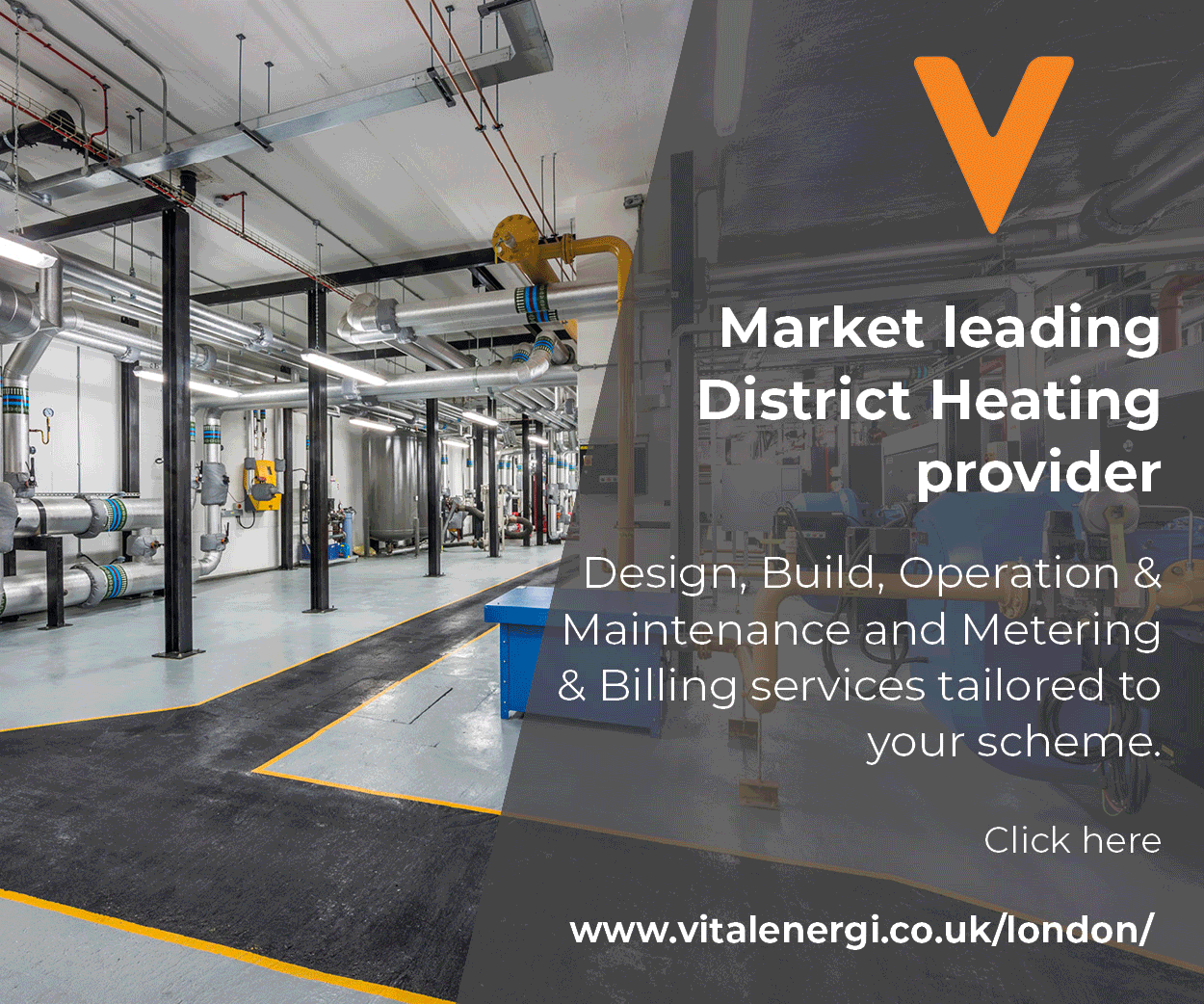 Sitting alongside one of Birmingham's major arterial routes, the Hagley Road, these buildings will be set around a new garden square.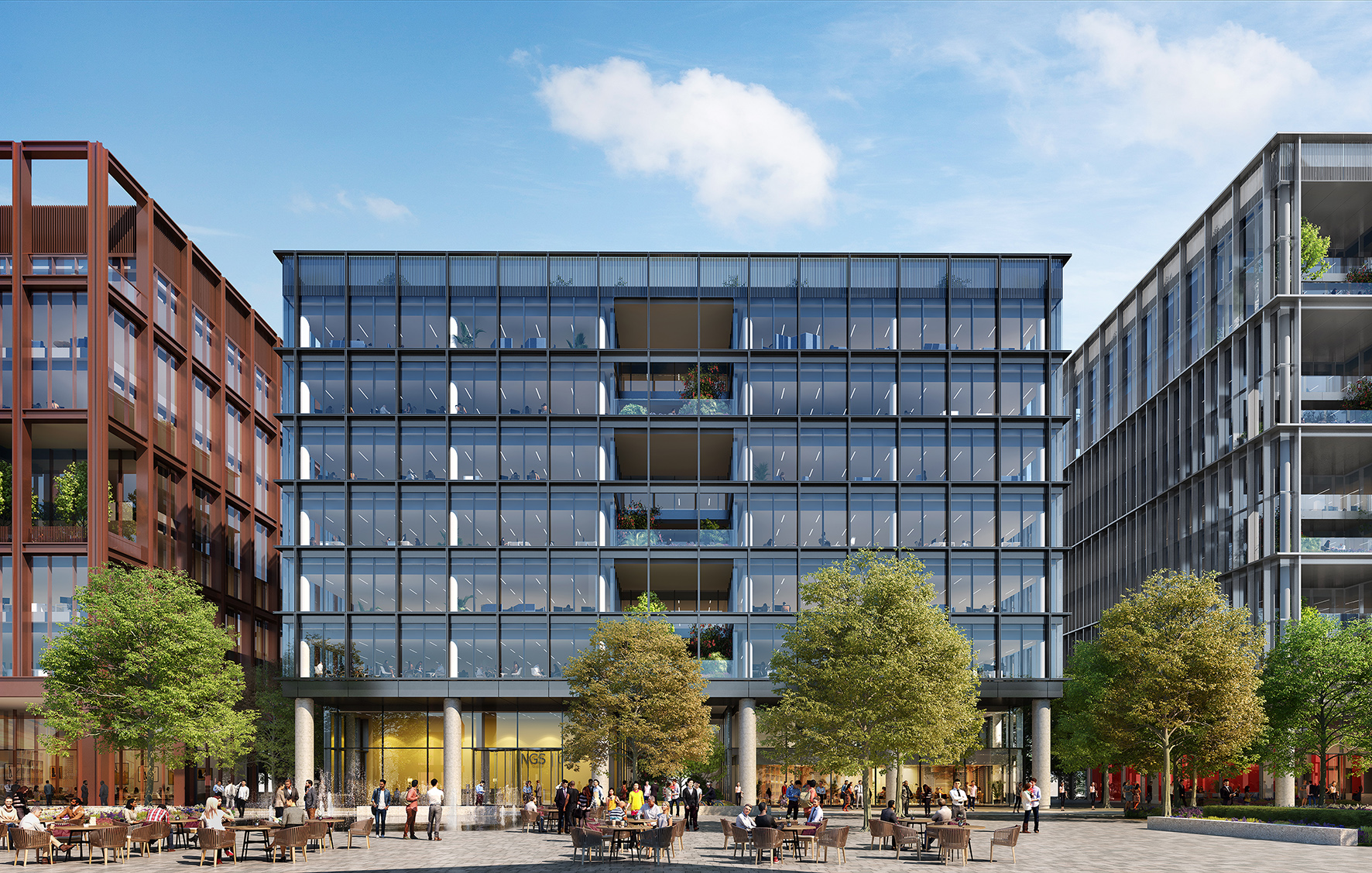 The first building to be developed will be an 8-storey office building (above) with a dark metal overcoat hanging on an exposed concrete structure expressed as a colonnade at the base.
Ralph Minott, Director of Development at Calthorpe Estates, added: "It's an exciting and truly transformational development that will see the regeneration of a first generation 1960s commercial offices site into a new, mixed use scheme."