The firm is being parachuted in to replace Kier, which has been carrying out enabling works after signing a pre-construction services agreement over a year ago.
Kier will now complete site preparation works for the 180,000 sq ft complex, which is to be built on a sports pitch on the western edge of the Broomhill campus.
The project was delayed by nearly a year after a University spending review. Following the delay, Kier has failed to agree on a final contract price with the University.
Initially, the scheme was expected to cost around £50m but that has soared to £65m.
A University of Sheffield spokesperson said: "Following negotiations, the University of Sheffield has unfortunately been unable to agree a price with Keir for this vital new construction project.
"Keir will complete the site preparation works which are already underway and will remain a valued member of our approved supplier list for other University work.
"We have identified an alternative contractor, BAM, and are in the process of finalising an agreement with them to deliver this important project.
"Our new Social Sciences building is a critical part of our future development plans and we remain committed to ensuring that the new building is complete and delivered in time for the start of the new 2021/22 academic year."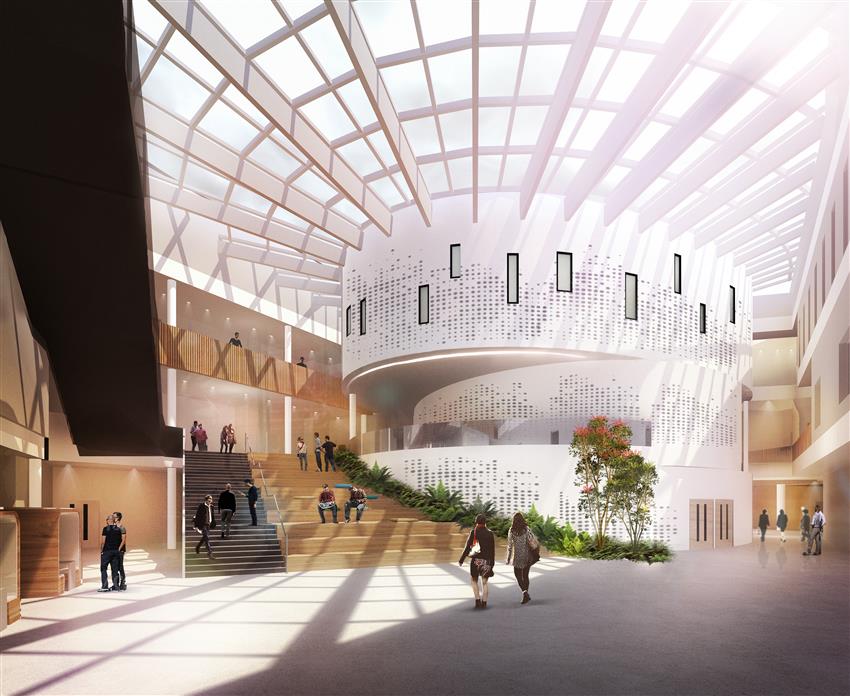 The two-year project will unite three departments – economics, politics and sociology – as a 'hub' under one roof.
Currently the Social Sciences estate is spread across 19 different buildings across campus.