Pellings employs 125 staff out of four offices in London and the South East of England generating revenue of £12.5m.
It works on housing, education and healthcare projects, providing surveying, architecture, planning and project management services.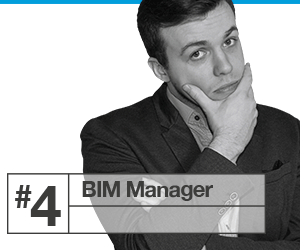 The privately owned RSK is targeting bolt-on acquisitions to build an integrated environmental, engineering and technical services business.
It now employs 2,700 staff from the UK and 36 international offices and has an annual turnover of £200m.
RSK acquisitions
2016/2017: acquired three businesses: ADAS, Dynamic Sampling and JB Site Investigation.
2017/2018: acquired seven firms: Acies, KMGP, Ian Farmer Associates, Cole Jarman, Up and Under Group, CJ Associates and RSKW.
2018/2019: nine acquisitions: Central Alliance, Non Destructive Testing Services, Copeland Wedge Associates, Twig, CAN, PB Drilling, BTS Group, the TBF Contracting businesses, and Pellings.
Founder and CEO, Dr Alan Ryder, said that a finance deal agreed at the end of 2018 would be used to double the size of RSK over the next few years through the development of new businesses and acquisitions.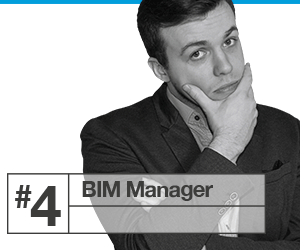 Ryder said: "Pellings is one such acquisition and we are delighted to announce our partnership with the company, a growing business that will enhance RSK's service offering to its clients."
Pellings will become part of RSK's geosciences and engineering division.  The company's current leaderhsip team, including its managing director Richard Claxton, will join RSK to drive the business forward.
Claxton said: "The services we offer at Pellings are unique within the RSK group and will release significant synergies between the two businesses.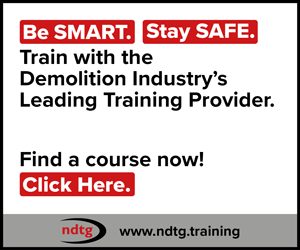 "Our existing client base, particularly in education, healthcare and the public sector, will provide useful introductions for other parts of the RSK group, and RSK will be able to provide several services that we currently subcontract through its internal supply chain.
"With the support of RSK's national and international network, we will be able to expand our services to a wider range of sectors in a greater geographical area."
The new debt facility from funds managed by Ares Capital Europe will also be used to boost RSK's international growth, including opening new offices.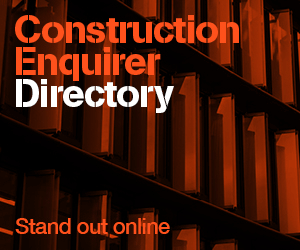 It is currently actively investing in Europe, the Middle East, India, Africa and former Soviet Union countries, and has an active client base of 7,000 organisations spread across these regions.
NatWest, which is RSK's primary provider of day-to-day banking facilities, provides a £15m revolving credit facility to support the working capital.
RSK also plans to use the financing to expand its fleet of equipment and add capabilities in its laboratories.