The most significant work-bank is for £320m of renewals and enhancements with BAM Nuttall Ltd. The framework will complete a wide range of projects including replacing and refurbishing structures across the route and delivering improvements at stations.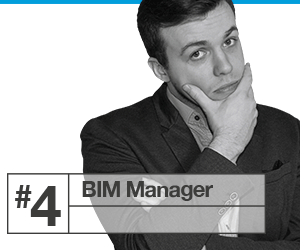 In addition, two Geotech frameworks worth a combined £147m have been awarded to Story Contracting (London North East) and QTS (Scotland) as part of the procurement process.
At the end of last year, Story Contracting was also awarded a contract covering renewals and enhancements work in Scotland valued at around £135m.
The latest contract awards complete the procurement activity for Scotland and North East, which is anticipated to hold one of the largest work-banks for the coming five-year funding period.
Renewals Aand Enhancements
Region SNE – value £320m – awarded to BAM Nuttall 
Region SCO – value £135m – awarded to Story Contracting
Region LNE– value £190m – awarded to AmcoGiffen
Geotech
Region LNE – value £47m Story Contracting
Region SCO – value £100m QTS