Plantforce will buy more than 100 Hawk machines and take on 100 full-time machine operators working on the project, just days after the Shropshire plant hirer fell into administration.
Administrators from EY were called in at Hawk last week following a cashflow squeeze, leading to the loss of 80 jobs with another 340 under threat.
The deal with administrators will ensure a smooth running of work at Hinkley.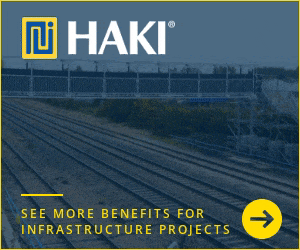 Bristol-based Plantforce already had 186 items of plant on the site and worked alongside Hawk for the last four years.
Claire Trott managing director of Plantforce Rentals, said: "This is a sad outcome for a company which has dominated the plant hire world for many years and a company we have very much respected, this is a strategic decision with our main priority being to secure the continued employment of the workforce on site and minimize the impact on the Hinkley Point C project. 
"Plantforce's fast reaction and ability to adapt has been key in making this deal happen but it could not have been done without the input of Peter Carney and Alastair Lomax from TLT and all the team members from administrators EY & venture capital group BGF who have worked tirelessly through the weekend and this week to achieve what is a good outcome for all parties."