He played a key role in the 'Fit for Growth' business transformation programme integrating the development business into support services and merging the UK and international construction businesses.
Sutherland, who joined Interserve in September 2006, was also responsible for UK construction activities.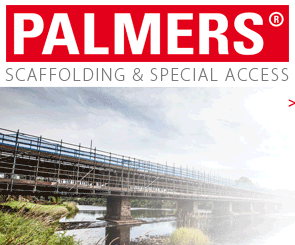 He has an extensive background in the Private Finance Initiative infrastructure investment arena, across both public and private sectors.
Debbie White, CEO of Interserve, said: "I would like to thank Dougie for his contribution to Interserve over the last 12 years and particularly for his support during the last 18 months, during which time he has led a range of initiatives and changes which will contribute to our future success."
Sutherland said: "I have enjoyed working for Interserve and while I am leaving the company I am pleased to have contributed to the 'Fit for Growth' programme which I am sure will be a foundation for the future success of the company."