It will be transformed into Heathbourne Village offering 41 homes priced from around £800,000 up to £2.5m.
Heathbourne Village has been designed to provide traditional English country architecture with features including contrasting brick and render elevations, feature brick detailing, pitched roofs and bay windows.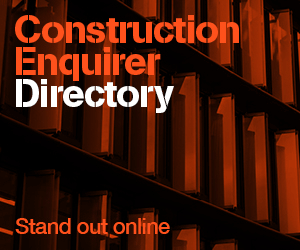 Robert Osborn, Managing Director of Consero London said: "Consero London is known for the high quality of our classic British architecture and interiors and our ability to create schemes whose traditional vernacular and style compliment their local setting."
Consero London plan to build future developments in locations including Sunningdale, Woking, and Maidenhead.