The first three workspace schemes under its new Evolve development brand will be in Watford, Colchester and Milton Keynes.
These have been designed through collaboration between Evolve and architect Bowman Riley, an established leader in office and community workspace design.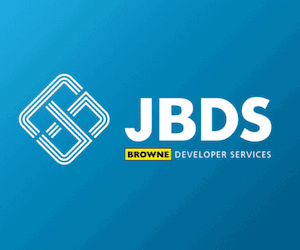 Stephen Conway, executive chairman of Galliard Group said that over the last three years there had been a significant increase in small and medium-sized firms across London and the South East choosing to locate to community-style workspace schemes.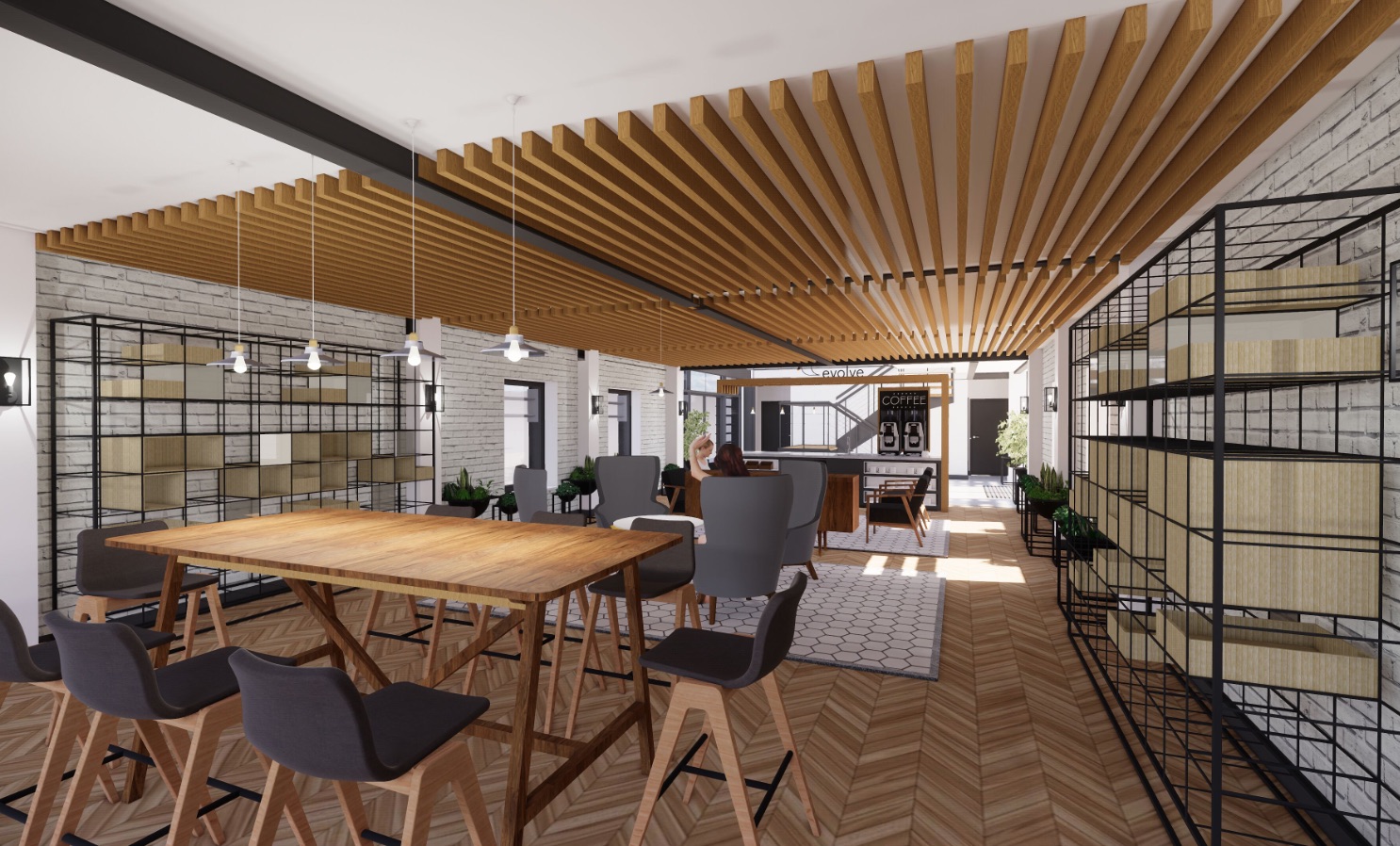 He said: "For over 25 years Galliard has helped young professionals and individual investors in the housing market get onto the property ladder.
"This launch of Evolve moves our buy-to-let investment work into the commercial property sector, providing investors with a value-for-money opportunity to acquire units for rental investment, alongside enabling small firms wanting to rent or buy work spaces to get onto the commercial ladder and move into a vibrant business community complete with lifestyle facilities."
Projects
Evolve Colchester is a 5.7 acre site and 50,000 sqft two storey development offering 90 work space units (phase 1) and five other stand alone traditional office buildings (phase 2)
Evolve Milton Keynes is a 2.19 acre site and 50,000 sqft development offering 90 small business units
Evolve Watford is a 1.5 acre site and 36,000 sqft development offering 45 business units
The Evolve business is led by operations director Richard Conway, a main board director at Galliard Group, who joined the business in the mid-1990s after a career in Prime London estate agency.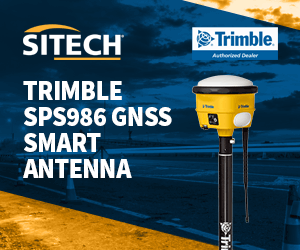 He has delivered projects including the newly completed Great Scotland Yard 5-star hotel in Whitehall, the new £110m Village Hotels and fitness concept, The Harcourt Marylebone, Kensington Village Grade A office space and Malmaison, Hotel du vin, De Vere Hotels and Swiss Hotel branded hotels.
Founded in 1992, Galliard has a development portfolio worth over £3.8bn currently under construction, including nearly 7,000 homes, 290 hotel suites across two new hotels, and 828,960 sq ft of consented commercial space.