Two options are being considered with the most likely involving building a new two-lane bridge parallel to the existing A19 viaduct.
This would carry traffic travelling northbound while the existing viaduct would be widened to allow for an extra lane of southbound traffic.
Known as the Tees Viaduct Capacity Enhancement Option this has been budgeted to cost £200m-£250m.
The Tees Valley Combined Authority is also looking at alternative plans to construct a larger four-lane bridge parallel to the existing A19 viaduct for north and southbound traffic. This new Tees Viaduct Option would cost more than £300m.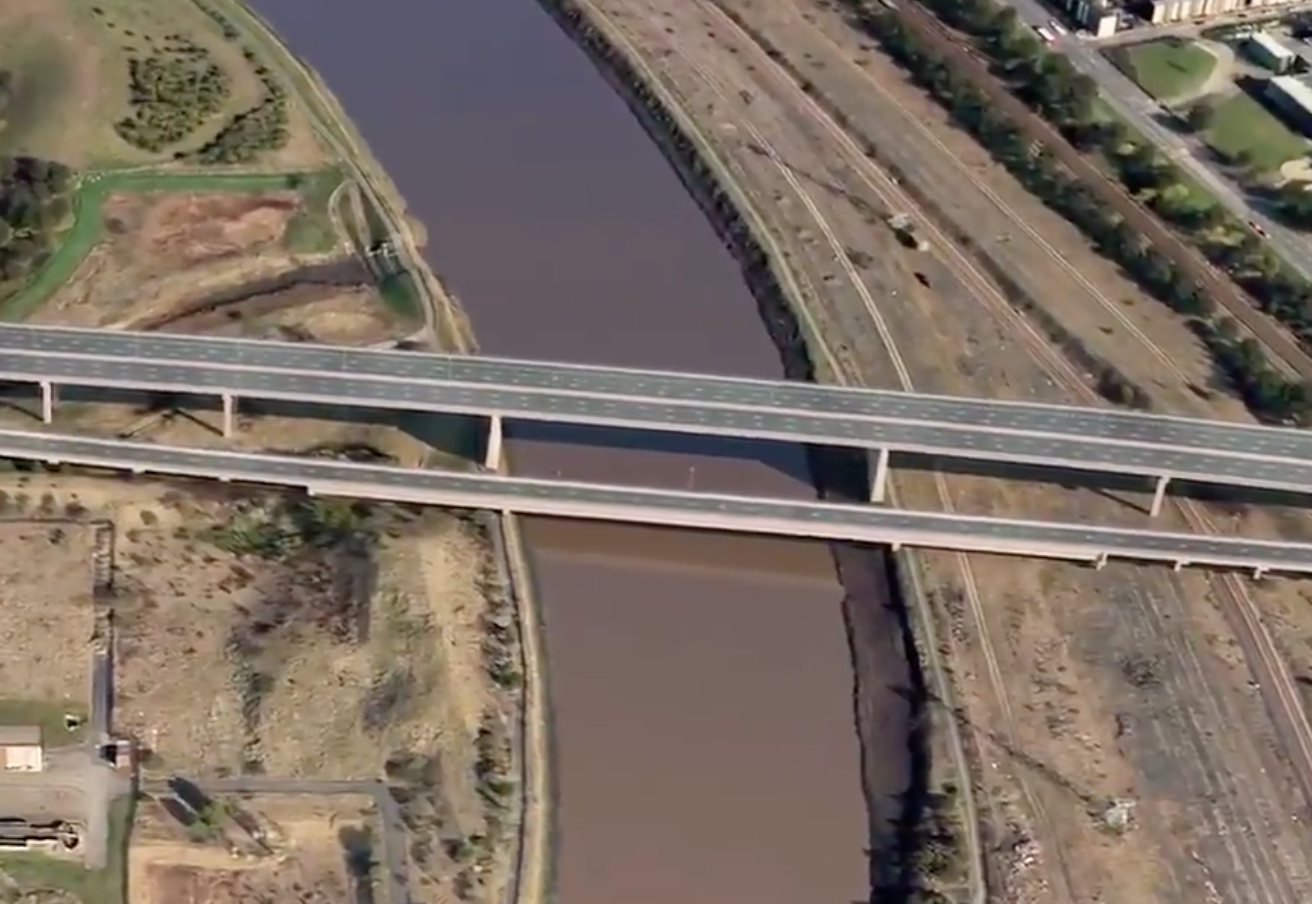 The preferred route will be announced in autumn and following confirmation of funding from Highways England, construction could take place from 2023 to 2027.
Jonathan Spruce, Interim Strategy Director at Transport for the North, said: "Tees Valley has an important role in supporting connectivity across the North. It's home to world-class industries, a thriving energy sector and major international ports. By connecting these key economic assets and areas of the North, we can transform connectivity and unleash our true potential.
"Our Strategic Transport Plan, including Northern Powerhouse Rail, will give people more choice over where to live and work, more opportunities, and better connections to family and friends."