The new Programme and Project Partners model will establish long-term relationships to deliver the site's decommissioning programme more safely, efficiently and cost effectively.
This will consist of a complex portfolio of construction projects, stretching over many decades with an estimated spend of £4.5bn.
Instead of procuring supply chains for each major project, Sellafield's in-house team will now work collaboratively with its four partners over the long-term.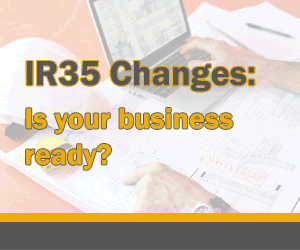 Preferred bidders for Sellafield decommissioning
Integration – Kellogg Brown and Root (est value £750m)

Design and Engineering – Wood Nuclear (est value £750m)

Civils Construction Management – Morgan Sindall Construction and Infrastructure (est value £1.5bn)

Process Construction Management – Doosan Babcock (est value £1.5bn)
The selected firms will work together to deliver three initial major projects.  The SPRS Retreatment Plant, SIXEP Contingency Plant and Replacement Analytical Project, together estimated at £1bn – £1.7bn).
Further major projects in the pipeline still need more detailed project definition and are valued at £1.9bn-2.8bn.
Martin Chown, Sellafield Ltd supply chain director, said: "The Programme and Project Partners marks a major step-change in the way we deliver major projects and ultimately our clean-up mission.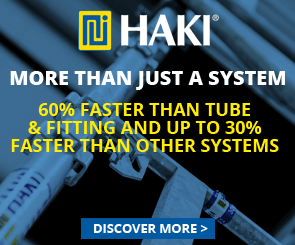 "It will transform our relationship with the supply chain and ensure projects are delivered safely, quickly, and cost-effectively.
"The new approach will provide 20 years of sustainable employment in the design and construction supply chain and enhance workforce skills and opportunity.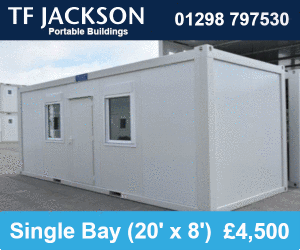 "The Programme and Project Partners is fundamental to our aspiration to develop and maintain internationally respected centres of nuclear expertise in our local communities."
There will now be a stand-still period prior to contract finalisation and award, during which we will be unable to comment further.