Sir John is concerned that the Government is set to only pay lip service in the forthcoming Autumn spending review to the country's first National Infrastructure Assessment published last year.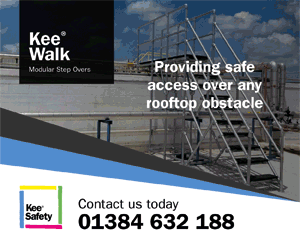 The government is required to consider the plan and formally respond with its own strategy, expected to be announced this autumn.
In a letter to the Chancellor, Sir John warned: "Building the right infrastructure for the mid-21st century will help Britain shape a new national and global identity. One built on optimism and confidence.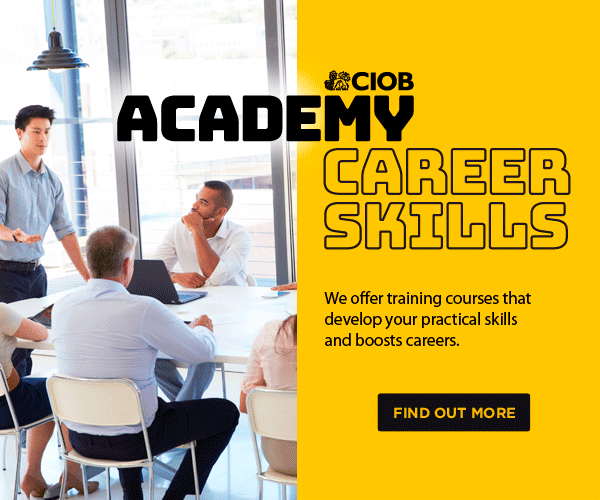 "The government must not deliver a weak strategy that pays only lip service to our recommendations. We don't want to hear vague promises and a restatement of existing commitments."
The Commission will use four key tests to judge the credibility of the government's National Infrastructure Strategy.
Sir John's key tests set out in the letter to the Chancellor
---
Long term perspective – the strategy must look beyond the immediate spending review period and set out the government's expectations for infrastructure funding and policy up to 2050
Clear goals and plans – where the government endorses NIA recommendation, this should be backed up with a specific plan, with clear deadlines and identified owners
Firm funding commitment – the government should commit to providing funding of 1.2% of GDP a year in infrastructure
Genuine commitment to change – recommendations such as devolving funding for urban transport to cities and a national standard for flood resilience are fundamental policy changes, and "the strategy needs to respond in the same spirit."
Sir John said: "We've seen positive steps from government in adopting our recommendations on reducing water leakage and tackling waste.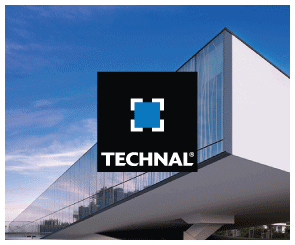 "But those were the easy wins. Real change is required if we are to boost our economic prosperity and quality of life up to 2050.
"That requires the government's National Infrastructure Strategy to be bold and transformative and commit to major changes like devolving funding for cities transport."
The National Infrastructure Assessment
The Assessment delivered a costed and achievable programme based on investing 1%-1.2% of GDP a year in infrastructure.
Main recommendations
Extending access to full fibre broadband services across the country
Aiming for 50% electricity to come from renewable sources by 2030, with government support for no more than one nuclear power station after Hinkley Point C between now and 2025;
Creating a truly national, visible charging network for electric vehicles through subsidies in areas where the private sector won't deliver in the short term
Providing £43bn of funding to 2040 to city leaders to develop strategies for improving their local transport networks and homes
Delivering a national resilience standard to protect communities against the risk of flooding, and hard targets to halve the amount of water lost to leakages