First minister Mark Drakeford blamed rising costs and environmental impact for the controversial decision.
Civil engineering contractors branded the decision a devastating blow for the Welsh economy, for businesses and for communities in south Wales.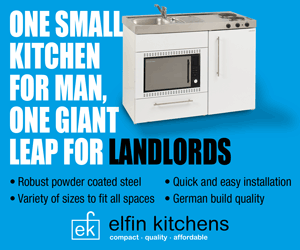 A joint venture between Costain and Vinci scooped an early contractor involvement deal five years ago for the massive scheme.
Since then there has been growing concern about the high risks and associated costs of delivering the 24km scheme, which was to include a 440m span cable stay bridge south of Newport.
It was originally believed the project could be delivered for £400m, this rose to around £1bn a few years ago and it is now understood latest cost estimates had risen to £1.4bn.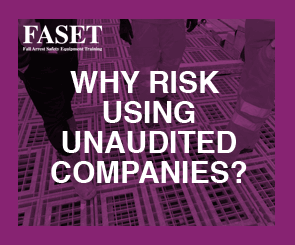 CECA Wales Director, Ed Evans, said: "The civil engineering sector looks forward to hearing details as a matter of urgency of how the Welsh Government now intends to use its borrowing powers to invest in Wales' infrastructure with alternative schemes."
He added: "This has been a dreadfully slow process riddled with political indecision.
"And yet the problems for businesses and communities in this part of Wales remain as do, sadly, the environmental impacts caused by congestion and tailbacks at the tunnels."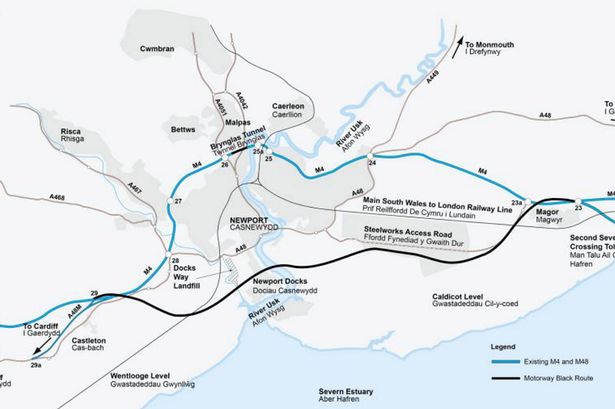 Communities in south Wales have suffered decades of traffic congestion and tailbacks at the Brynglas Tunnels.
The plan to tackle these problems was originally proposed in 1991, but the scheme was dropped by the Welsh Assembly in 2009 because of soaring costs.
Plans were resurrected in 2011 when the idea of a toll-motorway was floated but the Treasury then indicated it would support a public funding approach.