The cost of the bridge was originally estimated at £350m but has now soared and could reach £600m fears Transport for London.
In a letter to the London Assembly's transport committee, Heidi Alexander, the deputy mayor for transport, said the bridge was now unaffordable in the short to medium term.
"I believe it is right to make this decision now given the significant costs of keeping the project going.
"To continue development of the scheme through the next phase of surveys, ground investigations and engineering design would have cost around £800,000 a month.
"It would have been irresponsible to incur these costs given the low likelihood that it will be possible to take the scheme forward in the near term.
"By making the decision at this point, it has been possible to avoid commencing a number of expensive tasks that were due to start imminently."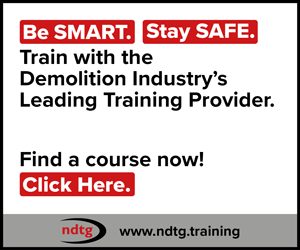 TfL said it would now look at the option of introducing a high-speed ferry service.
Around £13m has been spent on the bridge scheme to date.
In a statement, TfL said: "Our work so far has identified a good solution, but an opening bridge in this location is complex and will cost more than we can afford at this time.
"We have carried out a substantial amount of in-depth work to develop proposals for a bridge and we now have a high-quality design, detailed procedures for how it would operate and plans for how it could be built in the future.
"We will keep this under review and provide a further update once our proposals for a ferry service have progressed."