A survey of 6,800 permanent placed construction jobs shows salaries across the sector jumped 9% to £45,900 in the 12 months to the end of May.
Rising wages have been blamed on a shrinking pool of talent caused by a builder Brexodus.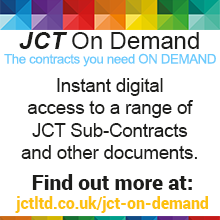 Site engineers have enjoyed fastest growing pay, with average asking salaries surging 19%, from £37,100 to £44,300.  The best site engineers in the capital are now being paid up to £68,700.
Owen Goodhead, managing director of Randstad Construction, Property & Engineering, which carried out the survey, said: "Our research shows that construction workers from overseas are being put off coming to the UK and those that are here are thinking about moving elsewhere.
"We know that over a third of European construction workers who are already here have considered leaving the UK due to Brexit.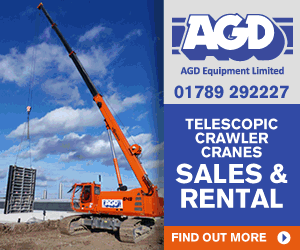 "This should be of huge concern to industry leaders and the government, especially in the capital where nearly one in three people working in London's construction sector were born in the EU.
"The shrinking pool of EU talent is already driving up wages – that's the power of supply and demand. This Builder Brexodus is the referendum's inheritance."
Despite a drop in the number of vacancies being advertised, site managers have seen their pay rise 3% to £50,500, up from £48,800 the previous year.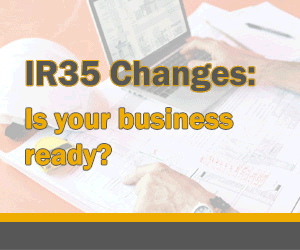 Average salaries are higher in London, currently sitting at £53,400.
One senior site manager, a role now typically being paid £62,900 a year, has been tempted to a new job in Welwyn Garden City on a salary of £78,000. This is just below an MP's pay of £79,500.
Other jobs – Randstad's data
---
Average pay for project managers rose 8% to £64,200.  Senior project managers are earning £80,800.
Assistant site managers earning £37,600 per year with the highest-flying candidates being offered £48,500 a year in London.
Maintenance engineers have seen salaries rise by 5%, from £31,800 to £33,500, in the capital salaries start at £47,500.