The combined group will boast a combined turnover of about £400m and a workforce in excess of 1,100 staff.
Contracting firms at both businesses will operate under their separate brands with existing contracts being unaffected.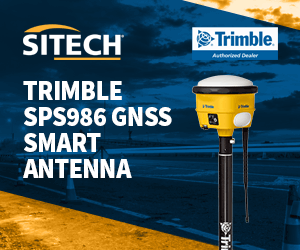 The expanding Fastflow Group was set up in 20o5 when now chairman Neil Armstrong bought Fastflow from Northumbrian Water.
Since then several other bolt-on acquisitions in high-pressure gas transmission and housing upkeep have seen the independent group expand to revenues of nearly £140m.
The United Living group provides new and refurbished homes, employing 540 staff generating  £275m turnover.

Between them, the companies delivered 1,263 new homes last year. In addition, 29,895 planned maintenance jobs were completed and 47,100 short notice responsive repairs were carried out.
Armstrong will take overall responsibility for the enlarged group as chief executive officer, while United Living chief Ian Burnett steps down.
"The reasons for combining these two great businesses are simple and compelling," said Armstrong.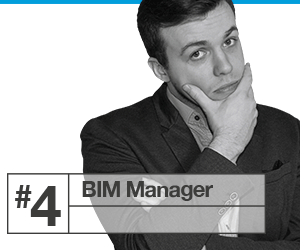 "The enlarged maintenance and new housing capability will benefit clients and our people, safeguarding jobs and providing more opportunities to progress within the group."
Burnett added: "Bringing the two businesses together will enhance the geographical coverage and offering for customers by providing a fully integrated service from development through to build and maintenance of the whole project.
"I look forward to continuing my involvement with the enlarged group as an advisor."
Housing related businesses
---
Fastflow Group's Oxford-based DW Support Services is carries planned and responsive repairs for housing providers owning around 200,000 properties across the south of England. Its Partner business, which operates on a national basis out of Durham and Derby, and has completed over 2,000 new houses on 82 sites in the past seven years.
United Living, with offices in Cardiff, Salford, Sheffield, Swanley and Wolverhampton, brings 65 years of experience in providing maintenance and new housing to registered housing provider partners, local authorities and private developers.