A comprehensive 52-page report "Why Britain Needs HS2" has been submitted to Treasury ahead of the upcoming Comprehensive Spending Review.
It comes as fears grow that the next Prime Minister may be tempted to cancel or scale back the vast project.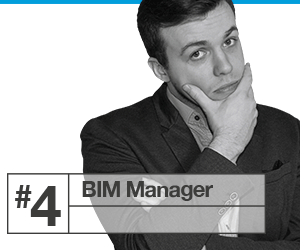 The High Speed Rail Industry Leaders group of more than 15 leading consultants and contractors including Costain, Bouygues, Laing O'Rourke and Skanska, is concerned that the debate in recent months about whether the project should proceed has never been louder.
Industry leaders warn that cutting HS2 would cost 9,000 jobs working on the project already, with tens of thousands more to be created when the mega scheme gets into full swing.
It also warns the project is essential to achieving the Government's net zero carbon emissions target by 2050, as well as closing the north-south productivity divide.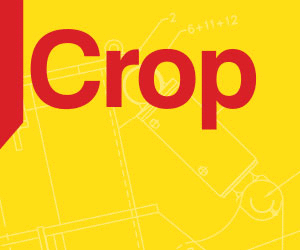 On the issue of costs, the report finds that the project will only amount to 0.4% of public spending. This is the same as the £50bn+ that the fuel duty freeze has cost the public purse since 2010.
Jim Steer, HSRIL Director said: "This report shows beyond question that HS2 is a great way to bring this country back together, with dozens of towns and cities set to benefit, even ones that will never see a HS2 train.
"Its capacity will form an essential part of any national plan to tackle the climate emergency and reach net zero carbon.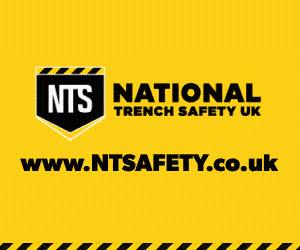 "HS2 must be delivered in full. The evidence is overwhelming. There is no Plan B for tackling the north-south transport divide."
The report also says that pitting HS2 against Northern Powerhouse Rail is a false choice.
Plans for Northern Powerhouse Rail, linking the northern cities and for Midlands Connect with its new rail hub, would have to return to the drawing board, since both are predicated on HS2.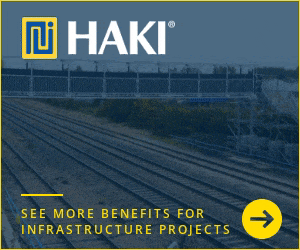 Development strategies and private sector investments in Birmingham, Manchester, Liverpool, York, Darlington, Newcastle and Leeds would disintegrate.
An estimated 47 towns and cities are either on HS2 line-of-route or will get better rail services using capacity released on the existing network.
Dozens more towns benefit
---
Towns and cities benefitting from direct rail connections to HS2 hub stations: Slough, Maidenhead, Heathrow, Barnsley, Bangor, Llandudno, Holyhead, Bradford, Harrogate, Skipton, Scarborough, Rochdale, Bolton, Huddersfield, Runcorn, Blackburn, Burnley, Accrington, Barrow, Workington, Whitehaven, Dumfries, and Sunderland.
22 places are set to benefit from better services on existing lines using capacity released by HS2: Watford, Milton Keynes, Coventry, Wakefield, Rugby, Nuneaton, Tamworth, Lichfield, Doncaster, Retford, Newark, Peterborough, Stevenage, Shrewsbury, Telford, Wrexham, Blackpool, Middlesbrough, Hull, Wolverhampton, Grantham, and Cambridge.