The £17m link-road project aims to reduce traffic through the centre of Sturry and cater for extra traffic from the new housing proposed at Sturry, Broad Oak and beyond at Herne Bay.
The Sturry Link Road A28-A291 will follow an east to westerly route to the north of the Canterbury to Ramsgate railway line and will include a viaduct spanning both the railway and both arms of the River Stour.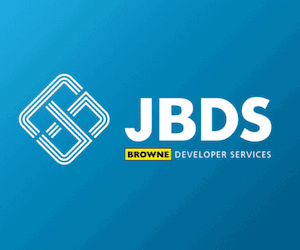 Additions will include three new roundabouts, a 3m wide shared cycleway and footway between A28 and A291 and six pedestrian crossings.
It is hoped construction will start in 2019/20 and take 18 months.
Interested firms have until the 28 August to submit prequals ahead of three being shortlisted to bid.
Email Carolyne Harrington at Kent County Council for more details.