Highways England confirmed its 13 partner contractors last November (details below) under the Routes to Market Regional Delivery Partnership which incentivises contractors on performance rather than price.
Osborne now has a £61.4m contract to deliver a major upgrade to a bottleneck on the A46 at Binley in Coventry while a £52.4m contract has been awarded to VolkerFitzpatrick for a series of improvements along the A27 near Lewes in East Sussex.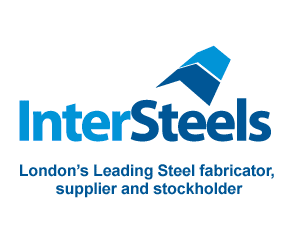 The 13 companies – known as Delivery Integration Partners (DIP) – are currently working on 18 packages of schemes, including the A46 and A27 projects.
Highways England Major Projects Executive Director Peter Mumford said: "I am delighted to announce the signing of these contracts, which mark the first of many more to come as part of the Regional Delivery Partnership.
"These are the first of 13 companies that will be working with us to deliver these important road projects, safely, with our customers in mind and to the delivery plan."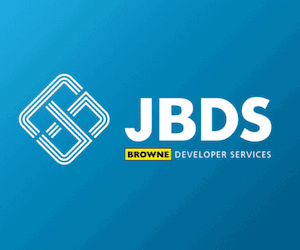 Jamie Harrison, Highways Director at Geoffrey Osborne, said: "Being such an important strategic scheme for the Highways England network, we look forward to helping our partners make a success of the DIP framework.
"Winning this work sees us continuing to work with Highways England, who recognise and value the collaborative approach we bring."
Stuart Ayres, VolkerFitzpatrick's framework partnership director for the DIP Framework, said: "This marks the start of a new collaborative approach to strategic delivery on the roads network and continues the strong working relationship between VolkerFitzpatrick and Highways England."

Delivery Integration Partners
Projects up to £100m
South West & Midlands – £200m* – Geoffrey Osborne; Griffiths/Farrans JV
South East & East – £350m* – John Graham Construction; Volker Fitzpatrick
North West, North East, Yorkshire & Humber – £200m* – Amey Sir Robert McAlpine JV; North Midland Construction
Projects above £100m
South West – £800m* – Galliford Try Infrastructure; Taylor Woodrow
Midlands – £1,250m* – BAM Nuttall; Skanska Construction UK
South East – £1,100m* – BAM Nuttall; Balfour Beatty Civil Engineering
East – £2,800m* – Costain; Galliford Try Infrastructure: Skanska Construction UK
North West, North East, Yorkshire & Humber – £2,000m* – Balfour Beatty Civil Engineering; Costain; and Kier Highways
*Work values for a six-year period covering RIS1 budget and RIS2 estimate