Southwark Crown Court heard how Ben Wiley, 29, stole the cash between May 2013 and October 2016 to fund his lavish lifestyle and gambling habit.
TClarke unearthed the fraud in 2016 and was forced to make a Stock Exchange announcement revealing the level of losses.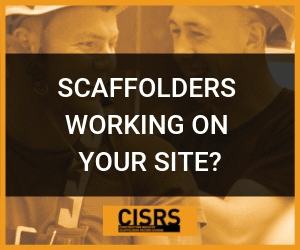 Wiley worked at the firm's DG Robson Mechanical Services subsidiary where he created fake invoices and transferred the money raised to his own account.
TClarke struck an out-of-court deal with Wiley to recover £1.43m in July 2017 and he was declared bankrupt in 2018 following a petition by the company.
Wiley was sentenced to three years and eight months in prison.