Balfour Beatty has won the £130m contract to build the station and a two-mile section of the Crossrail route from Plumstead to Abbey Wood in southeast London.
The new two-level station will open in 2017 and will be built above two new dedicated Crossrail tracks and those used by North Kent services.
Passengers using the station are predicted to almost treble within the next 15 years, with numbers during the morning peak expected to increase to over 10,000 by 2026.
The existing station will be demolished and replaced by a temporary station by summer 2014, which will be located in the current station car park.
In addition, two tracks for Crossrail services will be installed next to the existing North Kent lines and work will be carried out to raise and lengthen a number of bridges along the track so they can accommodate the overhead electric wires that will be used by Crossrail trains.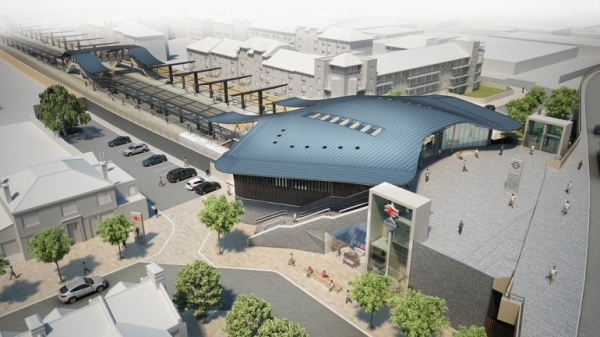 Construction timetable:
September:                 Councils' decision expected
Autumn 2013:             Construction of temporary station starts
Summer 2014:            Temporary station opens
Late 2017:                   New station opens
December 2018:         New Crossrail services start