Today it revealed it had signed separate joint venture deals with British Land and housing association L&Q to build 1,100 homes.
The deals lift the development value of Barratt's London pipeline to over £2bn and puts the firm on target to deliver around 2,000 homes a year in the medium term.
Barratt's first partnership with British Land has just secured planning permission for 463 homes, a 160 room hotel, retail and office space at Aldgate Place on the edge of the City.
The development, which is adjacent to the Barratt London Alie Street site, will include three towers of over 20 storeys.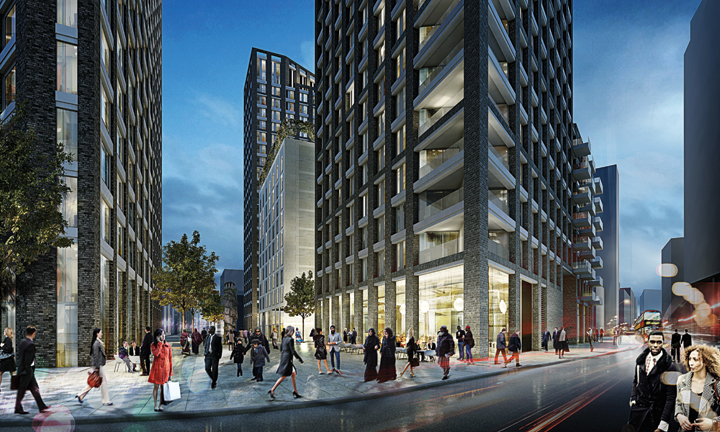 It will have a development value of around £250m and work is scheduled to start early in 2014.
Barratt London also confirmed that it is progressing its fourth joint venture with L&Q, to develop the Sainsbury's site at Nine Elms.
The site has a development value of £425m with a detailed planning permission for 645 homes, a Sainsbury's store and around 27,000 sq ft of retail and office space.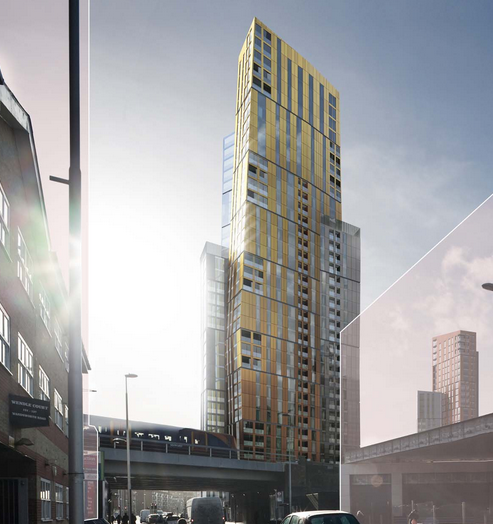 Mark Clare, Group Chief Executive, said: "Our Barratt London business is expanding fast and we are now working on £2bn of new developments with four JV partners – British Land, L&Q, Morgan Stanley Real Estate Investing and Metropolitan Housing.
"We are planning to deliver 2,000 new homes a year in London and our technical capability to deliver complex schemes in the capital is providing us with a competitive edge in securing new business."