The city council has agreed to consolidate its offices within the modernised building complex, making the scheme the biggest office prelet in the city centre for 20 years.
Tenders will be invited in early April with the aim of starting work in July.
The successful contractor will refit the 1960s offices and build a 6-storey extension for the council to move in in February 2017.
The new Merrion House will offer 170,000 sq ft of office space, including 50,000 sq ft in the new extension.
Leader of Leeds City Council Councillor Keith Wakefield said the deal to consolidate council offices in one building would bring savings estimated at £15m a year and drive forward the regeneration of the newly-created Arena Quarter.
For more information contact Billy Paton at Richard Boothroyd & Associates, tel: 01132340700.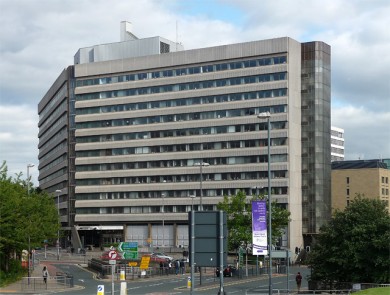 Existing building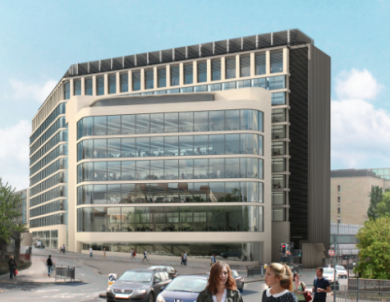 After the revamp and extension