The housing charity revealed the £100m housing plan after striking  a deal between University College London and Middlesex University.
Peabody's head of new business Craig Horn, said: "In addition to providing hundreds more much needed homes we are looking at a range of community uses which will benefit the whole neighbourhood."
The new mixed tenure Peabody homes will be built between Highgate Hill and Archway Road, close to Archway Underground station.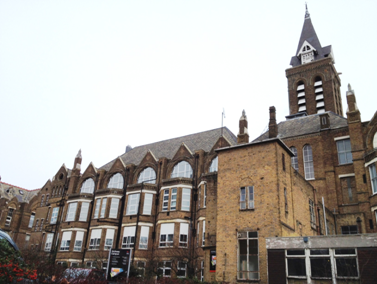 A spokesman for UCL and Middlesex University said: "We have been inundated with prospective buyers for the site, and we are delighted to have concluded the deal with Peabody."
Peabody said it would start a public consultation later in the year ahead of a planning application.
Deloitte Real Estate advised UCL and Middlesex University.