The Enquirer revealed in January that Wates had won the latest major deal on the city fringes which are becoming a construction hot-spot.
Wates has now started the main build after an old Job Centre on the Commercial Road site was demolished by Cantillon.
Client UKSA 60 CR Sarl has appointed Wates to deliver a £27.5m 19-storey student accommodation tower at 60 Commercial Road and an adjacent £6.45m speculative office development at Back Church Lane.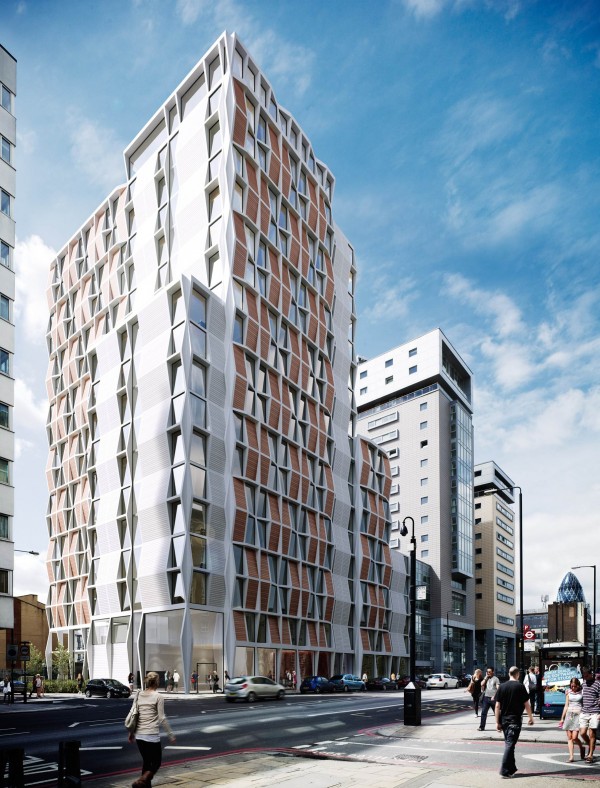 The project has been designed by Buckley, Gray and Yeoman and both buildings are due to reach completion in summer 2015.
Richard Shroll, Business Unit Director, Wates Construction, London and Kent, said: "We have spent the past few months in close consultation with our client to ensure that the two developments in Aldgate will provide high quality and high specification accommodation for its occupants.
"Both sites have considerable tight footprints and meticulous logistical management and off-site construction will subsequently enable us to efficiently deliver the buildings concurrently with minimal disruption to our neighbours."