The ongoing construction recovery resulted in rising demand for materials with:
3.6 million tonnes of aggregates sold (30 June 2013: 2.7 million tonnes)
0.7 million tonnes of asphalt sold (30 June 2013: 0.6 million tonnes)
326,000 cubic metres of ready-mixed concrete sold (30 June 2013: 283,000 cubic metres)
Rising demand allowed Breedon to increase prices "recovering input costs, and make up some of the ground lost during the recession."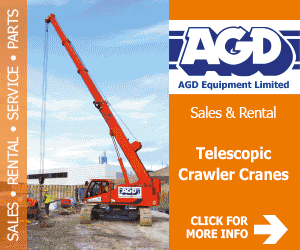 That filtered-through into a pre-tax profit jump to £9.4m from £5,3m last time on the back of turnover up to £125,2m from £100.2m.
Breedon is supplying some of the UK's biggest projects including the i54 Jaguar Land Rover scheme, the Nottingham Tramway and Hereford County's highways via Balfour Beatty.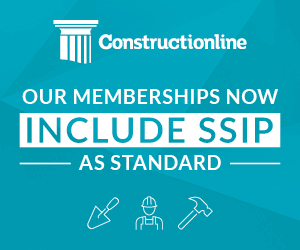 Peter Tom CBE, Executive Chairman, said: "The business has performed well in the first half of the year and we expect to make further progress during the second half.
"There are a number of acquisitions and internal investment opportunities under review and we would anticipate further business development activity in the coming months."