Leaders at the construction charity said they have "decided to cease all association with the London Lighthouse Club".
The move means the London Lighthouse Club have been told they can no longer use the Lighthouse name and can no longer raise funds for the charity.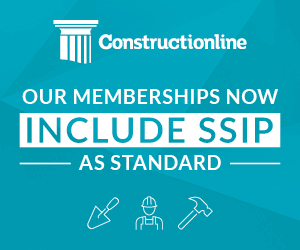 The charity has a national network of 22 regional Lighthouse Clubs run by independent volunteer committees who donate over £250,000 to the cause every year.
Affiliation agreements have to be in place between the regional clubs and the central Lighthouse Club  to comply with charities legislation.
The agreements are mandatory and cover the regional clubs' obligation to submit operating surpluses as donations and provide approved final accounts.
A Lighthouse Club statement said: "The London Lighthouse Club has declined to enter into the affiliation agreement.
"In the circumstances, the charity has decided to cease all association with the London Lighthouse Club.
"Accordingly, the London Lighthouse Club have been informed that they cannot use the Lighthouse Club name, they are no longer authorised to raise funds for the Charity and that the Charity will not accept donations from them going forward."
A source at the London branch told the Enquirer that it was "business as usual" with its fundraising events and "there is a lot more to this than meets the eye."
The source added: "A number of branches are unhappy with the way the charity is changing – but the London branch is in a position to act because of its size and history.
"The London Lighthouse Club will continue autonomously with events like our Christmas lunch which is 70% sold already and set to be a great day.
"We will continue to raise funds and if the central Lighthouse people won't take them we'll find other worthy construction causes."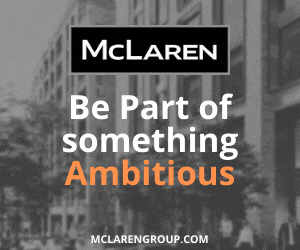 The Lighthouse Club statement added: "The Charity will shortly be announcing a series of activities to strengthen its links with the London Construction Community which it greatly values.
"There are many very active supporters in London who are keen to promote the great work the Charity does."
The Lighthouse Club was set up in 1956 and provides emergency financial assistance for construction workers and their families in times of hardship.