The 4.8km long, two-lane highway will bypass the villages of Leeming Bar and Aiskew and the town of Bedale and cross the A1.
The construction cost was originally estimated at £28m-£30m.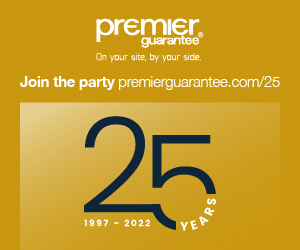 Wills Bros, which also operates out of a UK office in Motherwell, was up against Balfour Beatty, Skanska, and Morgan Sindall for the job.
Put on hold three years ago after the Government's spending review, the scheme was revived after the Department for Transport offered to contribute £35.9m towards the estimated total project cost of £42.4m.
Construction is scheduled to start shortly with completion in May 2016.
The scheme includes the design and construction of two new road bridges over the Wensleydale Railway and three new roundabouts.