Balfour confirmed it had pulled-out of mega-merger talks on Thursday morning.
But Carillion hit back within hours expressing its "surprise" at the move and reconfirming its belief that a merger makes economic sense.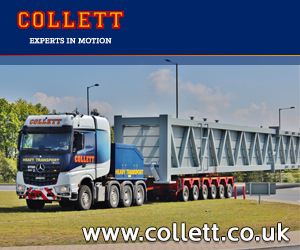 Analysts now believe Carillion could launch a hostile bid for its rival.
Balfour terminated talks after Carillion confirmed that Parsons Brinckerhoff would have to be part of any deal.
Balfour is currently trying to sell its Parsons Brinckerhoff consulting arm separately and saw the sudden change of heart by Carillion as a deal-breaker.
Carillion said: "The Board of Carillion yesterday concluded, on the basis of analysis to date, that for the combination to satisfy Carillion's requirements it would be essential to retain the stability and dependability of Parsons Brinckerhoff's earnings.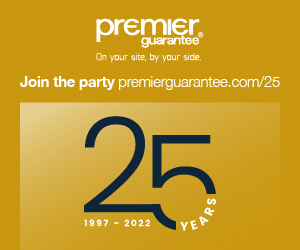 "The Board of Carillion is surprised by Balfour Beatty's reaction as the work to date has led to increased confidence in the potential to realise very material value for the benefit of both sets of shareholders.
"The Board of Carillion continues to believe in the powerful strategic rationale of a combination and the capability of such a combination to create very significant shareholder value."
The firm added: "This announcement is not being made with the consent of Balfour Beatty."