Officials have decided to bring the repairs service back in-house and 140 staff will now transfer back to council control.
The contract covers 30,000 homes and was worth £16.5m-a-year to Kier.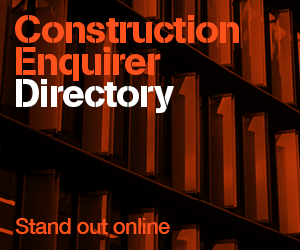 The council agreed to activate a break-clause last year and Kier has been working out its 12-month notice period.
Cllr James Murray, Islington Council's executive member for housing said: "This is an important milestone for Islington's council housing.
"At the same time as building a new generation of council housing we want to provide a high-quality service for our residents.
"Two years ago we brought housing management back in-house – and now our decision to bringing the repairs service in-house too shows how important it is for us to get it right.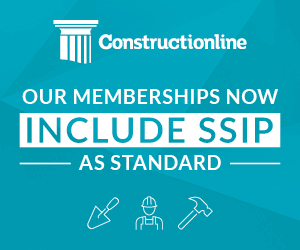 "By running the repairs service directly, we can ensure resident satisfaction is a priority over profit.
"Over time, we want to maximise local employment and apprenticeships, alongside supporting the workforce and reducing dependence on sub-contractors."