The contract, which will start on 1 October, is for five years with a potential five-year extension.
The network maintenance contract was previously being delivered by now defunct Daniel Contractors, but May Gurney snapped up the remaining programme of the previous contract when the firm went under last year.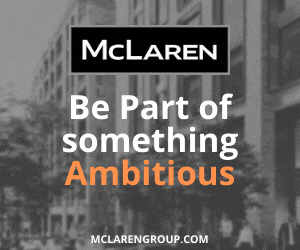 Works will comprise repairs and maintenance, metering, new connections, developer mains, trunk mains support and small diameter mains rehabilitation.
Gary Freake, Bristol Water director of network, said: "Over the recent turbulent period, since our previous service provider went into administration, Kier have proven themselves, through their consistent performance and positive behaviours, to be a valuable partner to Bristol Water and one we are looking forward to working with in the years to come."
The deal builds on other utility contracts awarded since May, which have included the five-year contract, with a potential 10-year extension, for Anglian Water's Integrated Maintenance and Repair contract.
This is worth around £90m and is set to start next April, marking the firm's third award with Anglian Water.
In June, Kier also secured a second two-year contract with a potential five-year extension with Sembcorp Bournemouth Water for its £3.5m per annum planned and reactive maintenance programme, amounting to a potential £24m. Haydn Mursell, CEO of Kier, said: "These sizeable new contract awards demonstrate the strength of our offering across the services sectors.
"The utilities award is further evidence of the value that the acquisition of May Gurney has brought to the group, and further consolidates our utilities capability and strength."