Analysis by construction union UCATT shows that Yorkshire was the most dangerous place to work in 2013/14.
The number of construction workers killed at work across the UK rose to 42 from 39 the previous year.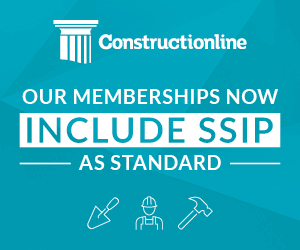 The rate of fatalities per 100,000 workers was 1.98 – an increase of.0.04 on the previous 12 months.
The figure of six fatalities in Yorkshire was the same as the previous year.
The largest increase in fatalities was in the North West where deaths rose to five from two and the East Midlands where three workers were killed compared to no fatalities in in 2012/13.
The breakdown for fatalities in other regions was: Scotland 5 (2012/13 figure 5), North East 3 (1), West Midlands 1 (2), Eastern 2 (3), London 5 (8), South East 4 (4), South West 5 (5) and Wales 3 (3).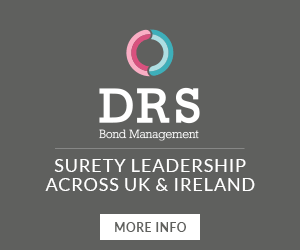 The most common form of fatal injury overwhelmingly remains falls from heights which resulted in 21 deaths (50% of fatalities) in 2013/14.
An analysis of the age of workers when they suffered a fatal injury showed that the highest number of deaths occurred to workers aged between 45-54, with 13 deaths (31%) this was followed by the 55-64 age group where there were 10 deaths (24%).
Steve Murphy General Secretary of UCATT, said: "It is important to remember that every single one of these fatalities was someone's loved one, who went to work one day and did not come home.
"It is essential that construction injuries and deaths are not seen as a potential occupational hazard. The vast majority of deaths are entirely preventable.
"The rise in fatalities is deeply alarming and came before most parts of the construction industry even began to recover from recession.
"Unless action is taken to ensure that employers who risk the safety of workers are identified and prosecuted, the number of deaths is likely to increase."