Results for the half-year to June 27 2014 show Balfour made a pre-tax profit of just £1m on a turnover of £4,851m.
Problems at the UK M&E division had been flagged-up in the firm's latest profit warning earlier this year.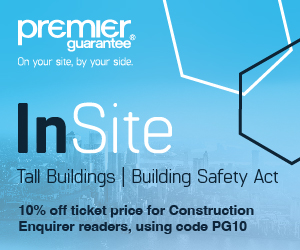 Balfour confirmed an "extremely challenging six months" at engineering services due to "design changes, project delays, rework and contractual disputes on a number of projects."
The engineering services management team has been replaced and the streamlined division will now be chasing larger, regional contracts.
It will also only work with other Balfour Beatty companies in London.
Overall the construction services division delivered a total loss of £76m during the period on a turnover of £3,163m.
Balfour added that the ongoing sale of Parsons Brinckerhoff could raise £200m for shareholders and that a new CEO would be appointed shortly.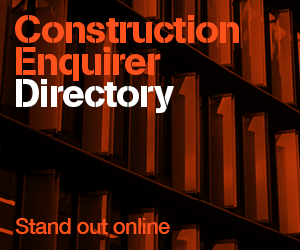 Executive Chairman Steve Marshall said: "Balfour Beatty's key priorities are clear; the Group is being simplified and refocused. The process for recruiting a new Group CEO is well underway.
"The Parsons Brinckerhoff sale process has remained competitive, and is also now well advanced.
"Our first-half trading and financial performance is in line with our most recent trading update.
"Whilst our first-half performance has been significantly impacted by recent UK Engineering Services contract write-downs, the other parts of the Group have continued to perform well."